About our company
Everyone has the right to be fashionable.

Regardless of gender, age, income, availability of huge shopping centers and a subscription to Glamour magazine. In front of Her Majesty Fashion a small child, who just turned four, and a resident of a remote district center are as equal as adults and overindulged of attention persons!
Everyone can be stylish.
Sometimes it is just enough to choose the right accessories - and the look is complete and scattered sets of garments turns into perfect combination. That's why a small addition to the look plays such a huge role in the overall appearance and impression.
Everyone deserves to have their expectations met.
It does not matter whether you are the biggest wholesale partner with a huge turnover or ordinary customers who purchase something for everyday use. You make a choice and we appreciate the fact that you've chosen us.
ANTAR. Stylish accessories for everyone!
Why is ANTAR worthy of this definition?
· ANTAR hats have been on the market since 1993. From the time when not every domestic producer mused upon the design of hats and for the majority the quality was relegated to the background. Since then, and for more than 30 years, we annually develop and produce original collections, made-to-own design with the use of materials and accessories of European manufacturers.
·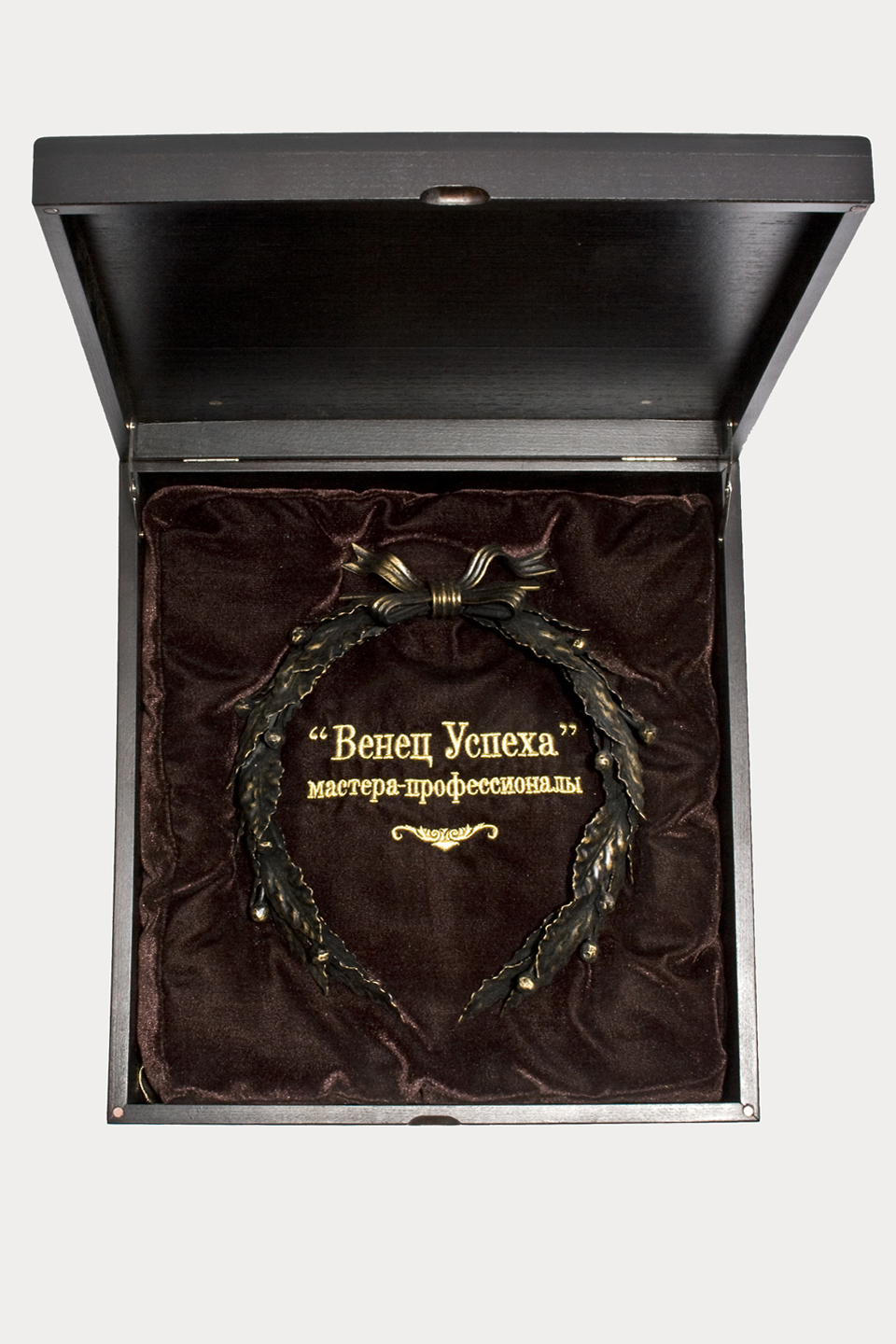 Numerous participations at industry trade shows and prestigious awards – one more proof that ANTAR stands out. Maybe that's why our designs are actively copied in the collections of other manufacturers by next year, but our customers still remain in the win. After all, they are always the first to get the opportunity to buy new trendy hats and never lose its quality!
· Perfect fitting of ANTAR hats is the brand "identification mark", which cannot be copied and faked, because it provides only with a combination of high quality raw materials, accessories and perfect cut. That's why customers, once selected ANTAR, stay with us for a long time. And it must be admitted that it's a good habit!
We are changing - but keep the best!
We are growing – but remain close and accessible!
We are opening up new horizons - but still appreciate the constancy and reliablity!

In 2012, a new brand а᾽mega, was established within a group of companies ANTAR that focuses on children and teenagers. Its appearance was determined by the pressing needs of the market. In fact earlier young people aged 4 to 15 years could only rely on the faceless knitting hat. а᾽mega gives them the opportunity to look no less stylish than their trendy moms and dads. Collections are mainly made of raincoat fabrics trimmed with both artificial and natural fur or woolen knitwear. Comfortable, warm and trendy option, which is most wanted for the modern generation!
Within the collections of ANTAR and а᾽mega everyone can pick out something to their liking. This is proved by a whole generation of our customers and a long history of cooperation with the first wholesale partners.
Discover the world ANTAR. And you will see that it is too good not to share this discovery with others!